OUR MISSION
Secure humans, assets and business affairs.
Our 23 years of expertise in the field of computer-aided prevention management, coupled with the practical knowledge that we have of several sectors of activity have made us, the REFERENCE in prevention management equipment. Our ability to develop solutions tailored to your maintenance needs is proclaimed by our many customers across Canada.
OUR SPECIALITY

Maintenance software Preventive and corrective (CMMS) (Maintenance + Inventory + Planning). sup>

Integrated geolocation.

Integrated telemetry. (vehicle) sup>
Our solutions are cloud-based, scalable,
gradual and evolving according to the needs of the company.
OUR HISTORY
In constant evolution
1986 _ Creation of Maintenance Directe

1995 _ Creation of Formation Directe

Training and consulting for the Manufacturing Industry.
Preventive management of machinery, various components of an industrial, commercial or even residential building.

2007_ Start of activities outside Quebec

Development and marketing of the CMMS solution in Quebec, Ontario and the Maritimes.

Joint training and consulting services.

2014 _ Association with LogicWare Cloud Version

Ensures the modernization of the product and its continuous development.

Offers customization of development to its customers. Its customized, efficient, scalable and secure solutions optimize business processes.

Distributes and integrates the SAP Business One suite, which is an ERP solution for SMEs.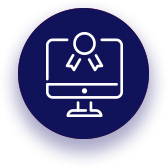 PERSONALIZED TRAINING
Formation DIRECTE
Our turnkey software solutions help to centralize data and display the right indicators to the right players at the right time.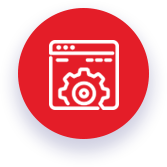 PERSONALIZED DEVELOPMENT
Maintenance DIRECTE
Company specialized in the design and distribution of preventive software and corrective computer-assisted maintenance management (CMMS).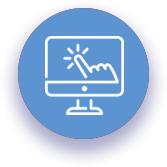 SOFTWARE SOLUTIONS
Logicware
Specializing in the design and integration of turnkey IT solutions that centralize data and display the right indicators to the right players at the right time.
Details
Members of the management
Claude Cyr
President
Consultant
Preventive maintenance
Michel Tousignant
Vice-président
Development
technology
Bruno Dubreuil
Director
Customer service
and operations
98255

EQUIPEMENT IN MANAGEMENT
457

COMPANIES SERVED
1877

USERS
08

COUNTRIES SERVED
Contact
Tell us about your needs!
FREE TRIAL VERSION
Experiment with our solution for free!
Find out how our solution can help your business!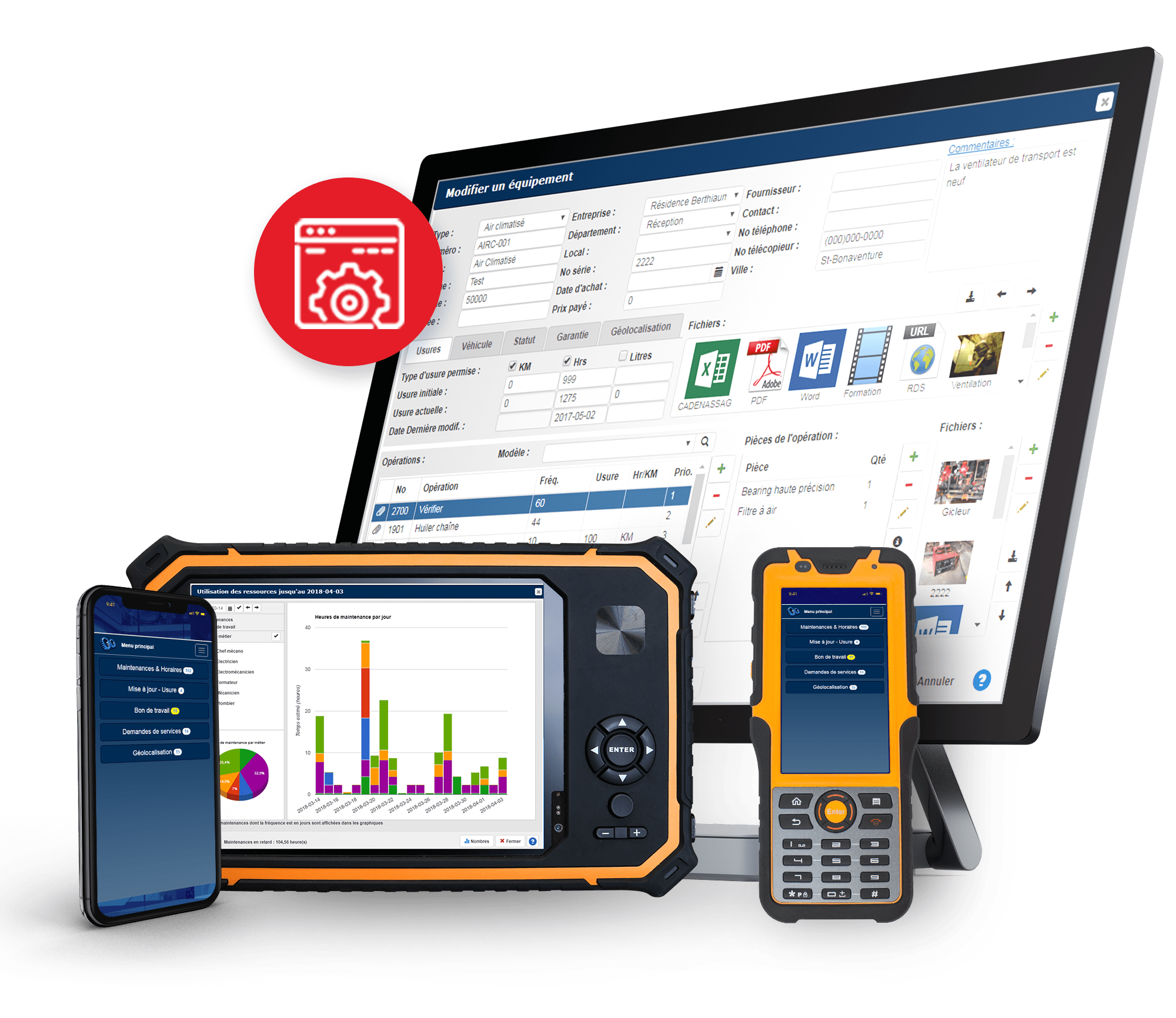 Try now!