Preventive and corrective maintenance software (CMMS)
The Direct Maintenance CMMS solution is simple and easy to use. It is a cloud-based solution accessible on all platforms:
Increase the productivity of your business.
Save up to 50% on expenses related to the repair of production equipment.
Optimize your manufacturing time.
Reduce your inventory costs.
Reduce your CNESST costs.
Improve the working conditions of your employees.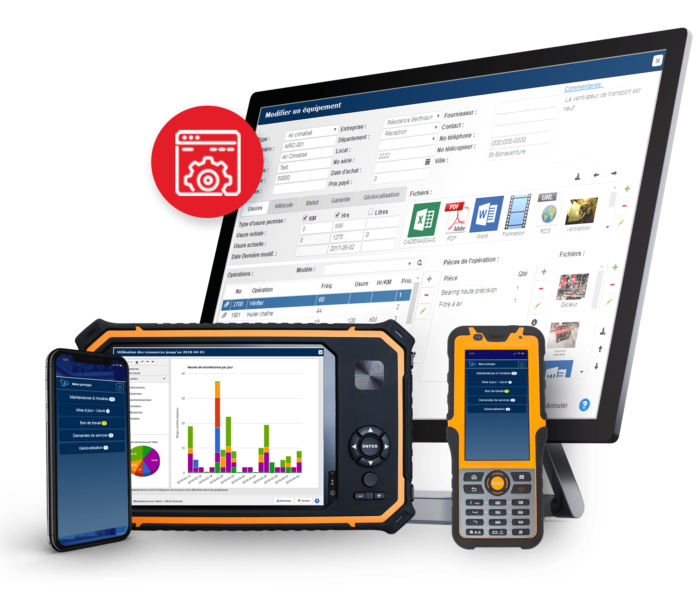 The reference in equipment prevention management
Choosing Direct Maintenance is the assurance of getting a maintenance of your equipment that meets your needs.
Our 23 years of expertise in the field of computer-aided prevention management, combined with the practical knowledge we have of several sectors of activity make us the reference in equipment prevention management. Our ability to develop solutions tailored to your maintenance needs is proclaimed by our many customers across Canada.

101256
EQUIPMENT
IN MANAGEMENT

509
COMPANIES
SERVED

1877
USERS

08
COUNTRY SERVED
Discover our solution adapted by sector of activity
Each business line has unique maintenance challenges. Discover our personalized approach for each of them.
PERSONALIZED DEVELOPMENT
SOFTWARE
Solutions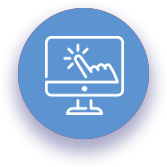 Design and integration of customized software solutions
Our turnkey software solutions help to centralize data and display the right indicators to the right players at the right time.
We are integrators of ERP solutions such as SAP Business One, maintenance management and data acquisition such as IGNITION.
PERSONALIZED DEVELOPMENT
Direct
Training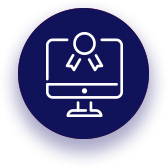 One of the key elements of sound management of its resources is training.
Adequate human resource management is essential for the long-term viability of the preventive maintenance application, but especially for entire maintenance operations.
Maintenance DIRECTE Inc has installation, configuration and training services for its Maintenance DIRECTE ™ preventive maintenance management software.
Find out how our solution can help your business. Try our free trial version!
Testimonals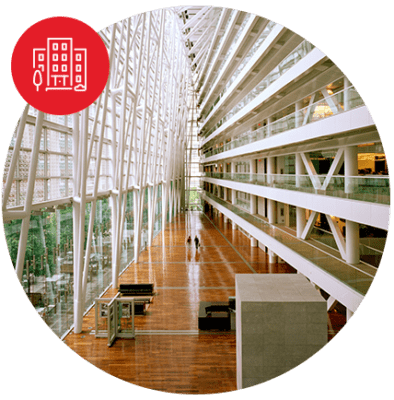 « A complete solution ...
Maintenance Direct represents a complete solution, offering a great functional wealth, all, very easy to use.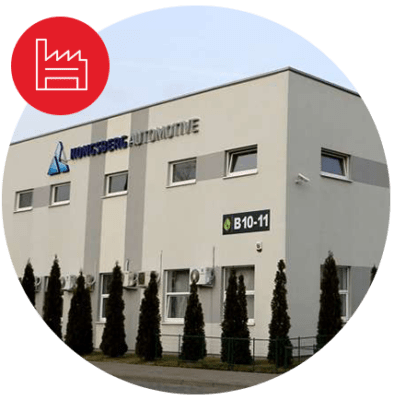 « Implement a process control ...
Direct Maintenance has helped us to implement a control over our maintenance processes and has supported us throughout the implementation process.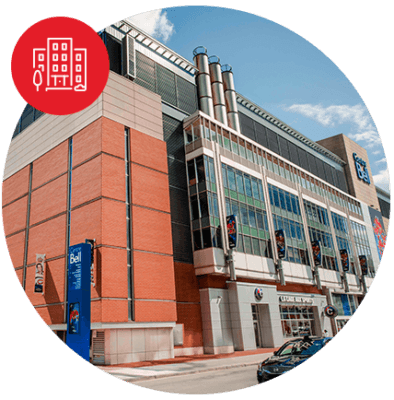 « Diversified needs address ...
The Direct Maintenance solution is simple to install and simple to understand, while being of great functional richness to address very diversified needs as the Bell Center can have. In addition, the Direct Maintenance business model allows us to deploy at our own pace at the best possible cost, while having up-to-date real-time software effortlessly.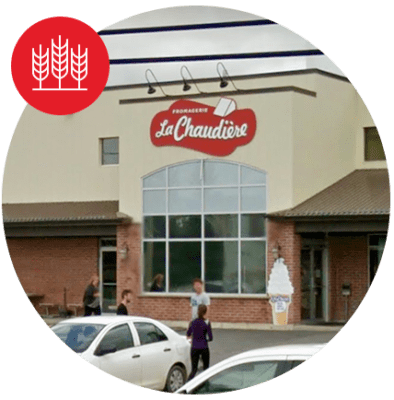 « Easy, complete and safe ...
Direct Maintenance offers software that is very easy to use, complete and secure.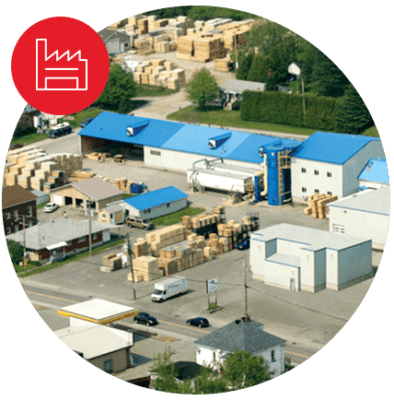 « Fast customer service ...
Direct Maintenance provides us with easy-to-use software, fast customer service and manufacturing expertise.
Directly from the blog
Stay informed about our various software advancements and evolutionary design process.