Case study
Bell Center
Since its inauguration in 1996 under the name "Center Molson", the Bell Center has been the main stage for the presentation of sports, cultural and artistic events in Montreal.
Home of the Canadian Hockey Club, the Bell Center offers all the cutting-edge technology necessary to ensure the perfect atmosphere in terms of sound, comfort, catering and more, for any kind of activity, that it matters how important it is.
Attracting more than 1 million spectators for its hockey games and 650,000 spectators for its 120 shows, the Bell Center welcomes more than 1.5 million spectators every year.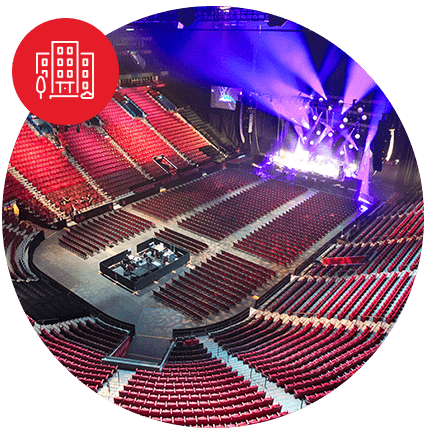 Challenges and solutions
Selection of a solution based on the specific needs of the Bell Center and according to the challenges encountered, namely:
Challenges

Software in place complex and not very user-friendly, the updates are expensive and must be installed each time in each computer individually.
SOLUTIONS

Cloud software.

Simple and user-friendly interface.

Deployment without intervention on the workstations.

Functional wealth.

Ability to grow with the needs of the organization, at low cost.
Result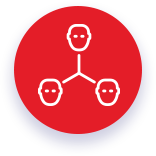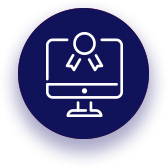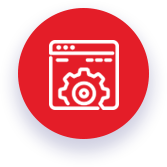 Contact
Tell us about your needs!
FREE TRIAL VERSION
Experiment with our solution for free!
Find out how our solution can help your business!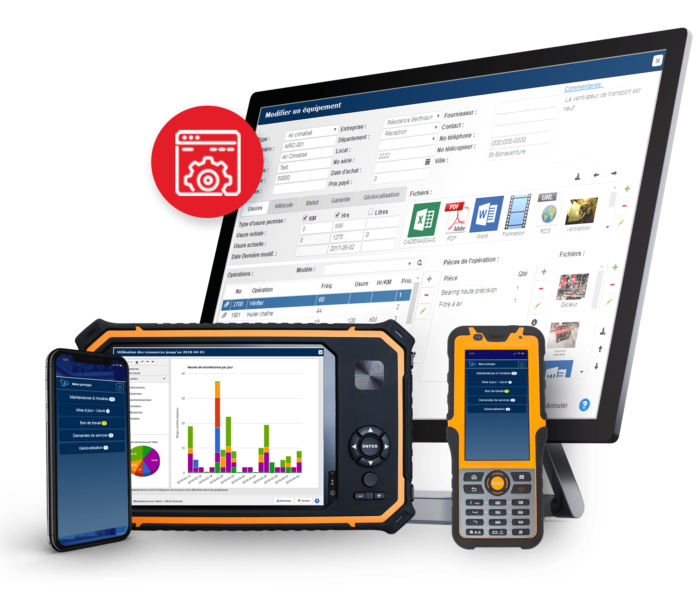 Try now!