ACTIVITY AREA
Education
Our educational clients (eg vocational training centers) offer training to several student groups each year (eg heavy machinery maintenance training, air conditioning maintenance, building maintenance, etc.).
These clients aim to provide comprehensive training to their students by incorporating practical knowledge of preventive and corrective maintenance software.
In addition, these clients must correctly assess the skills acquired by their students.
Special offer for training centers and school boards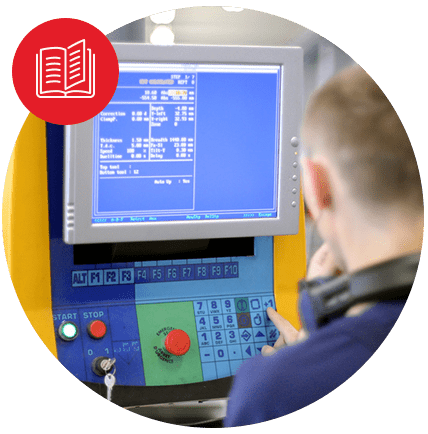 Problems vs. benefits
Maintenance Directe surveyed more than 500 users who spoke about the problems they experienced before the implementation of our maintenance software and the benefits that it has provided:
PROBLEMS LIVED BEFORE IMPLANTATION

Costly licensing fees for Computer Assisted Maintenance Management (CMMS) software.

Heavy, complex CMMA software not suited to managing multiple student groups in a single year.

CMMS software that must be installed on each workstation by a technical resource and that does not offer integration with mobile devices.
MAIN GENERATED BENEFITS

Low cost of access to a complete CMMS solution.

Easy-to-use CMMS solution for both faculty and students.

Cloud deployment requiring no installation or technical resources for each new group of students.
Proposed solution
Our CMMS solution allows for better equipment maintenance planning to prevent breakage and prevent downtime while maximizing reliability, performance and, as a result, longer service life. Reducing equipment breakdown also minimizes the risk of food contamination. Save up to 50% of your maintenance costs.
In addition, less breakage maximizes staff time and, at the same time, improves the working atmosphere and the team's sense of value while reducing the risk of accidents. The motivated staff promotes productivity, which results in increased operating profit margins. Better interview management allows you to invest more time and resources in growing your business.
Contact
Tell us about your needs!
FREE TRIAL VERSION
Experiment with our solution for free!
Find out how our solution can help your business!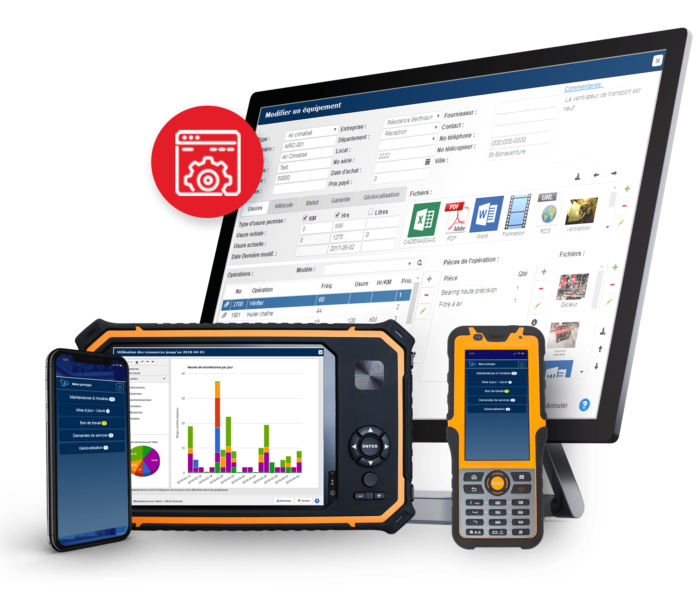 Try Now!