ACTIVITY AREA
Food
Our customers in the agri-food sector are very diversified (cheeses, milk, sausages, drinks, micro-breweries, oils, greenhouse production, meat, bakery, etc.).
All of these companies have in common the need to easily and comprehensively produce preventive maintenance reports to meet the requirements of the health audit reports requested by MAPAQ.
In addition, all these companies specifically target the absence of production stoppages to minimize losses, given the perishable nature of the raw material they process.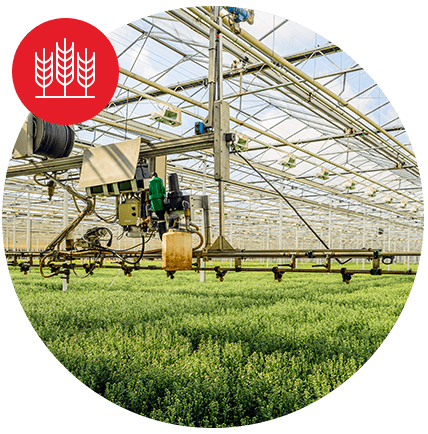 Problems vs. benefits
Maintenance Directe surveyed more than 500 users who spoke about the problems they experienced before the implementation of our maintenance software and the benefits that it has provided:
PROBLEMS LIVED BEFORE IMPLANTATION

Lack of time caused by unplanned urgent repairs (extinguish fires).

Equipment breakdown and production shutdown due to difficulty in scheduling preventative maintenance.

Unsatisfactory and non-compliant health audit reports for MAPAQ.
MAIN GENERATED BENEFITS

Elimination of production shutdowns due to breakage.

Reduced losses of raw materials and finished products.

Compliant health audit reports, easy to produce and without penalties.
Our CMMS solution allows for better equipment maintenance planning to prevent breakage and prevent downtime while maximizing reliability, performance and, as a result, longer service life. Reducing equipment breakdown also minimizes the risk of food contamination. Save up to 50% of your maintenance costs.
In addition, less breakage maximizes staff time and, at the same time, improves the working atmosphere and the team's sense of value while reducing the risk of accidents. The motivated staff promotes productivity, which results in increased operating profit margins. Better interview management allows you to invest more time and resources in growing your business.
Contact
Tell us about your needs!
FREE TRIAL VERSION
Experiment with our solution for free!
Find out how our solution can help your business!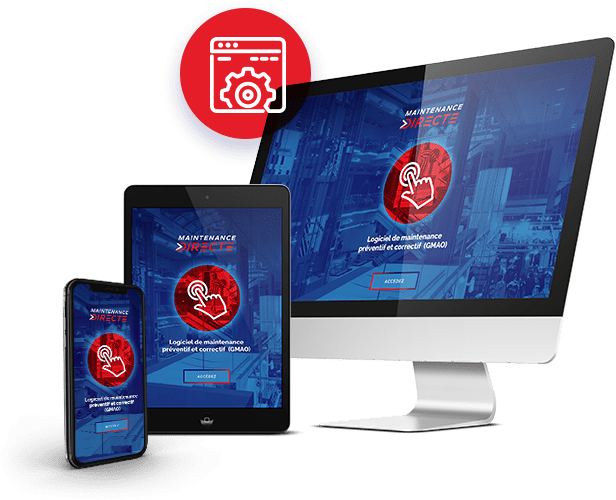 Try Now!