ACTIVITY AREA
Public sector
Our clients in the public sector (eg cities and municipalities) aim to provide the services expected by their citizens at the best possible cost (eg water treatment, swimming pools, public works, parks, etc.).
These customers must manage requests in a 24/7 context, always with the security of their citizens and employees in mind.
In addition, these clients must effectively plan the execution of the work to be performed and the assignment of the internal and external human resources that will carry them out.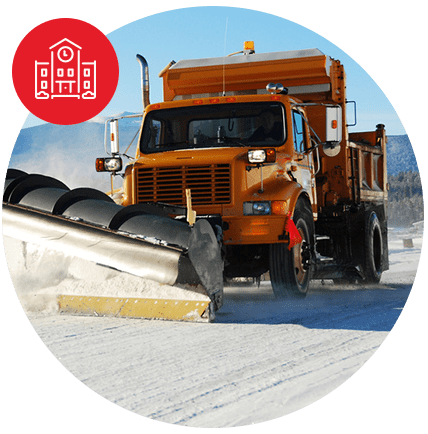 Problems vs. benefits
Maintenance Directe surveyed more than 500 users who spoke about the problems they were experiencing before the implementation of our maintenance software and the benefits that it has provided them:
PROBLÈMES VÉCUS AVANT L'IMPLANTATION

Difficult to effectively manage a large number of service requests and prioritize the work to be performed.

Ineffective communications with human resources deployed in the field.

Difficult planning or non-completion at the required time of preventive maintenance work on rolling stock (eg trucks, trailers, etc.).
MAIN GENERATED BENEFITS

Faster response times to service requests through better job planning.

Efficient and fast communication thanks to mobile connections.

Reduce maintenance costs and asset management costs.
Proposed solution
Our CMMS solution allows for better equipment maintenance planning to prevent breakage and prevent downtime while maximizing reliability, performance and, as a result, longer service life. Reducing equipment breakdown also minimizes the risk of food contamination. Save up to 50% of your maintenance costs.
In addition, less breakage maximizes staff time and, at the same time, improves the working atmosphere and the team's sense of value while reducing the risk of accidents. The motivated staff promotes productivity, which results in increased operating profit margins. Better interview management allows you to invest more time and resources in growing your business.
Contact
Tell us about your needs!
FREE TRIAL VERSION
Experiment with our solution for free!
Find out how our solution can help your business!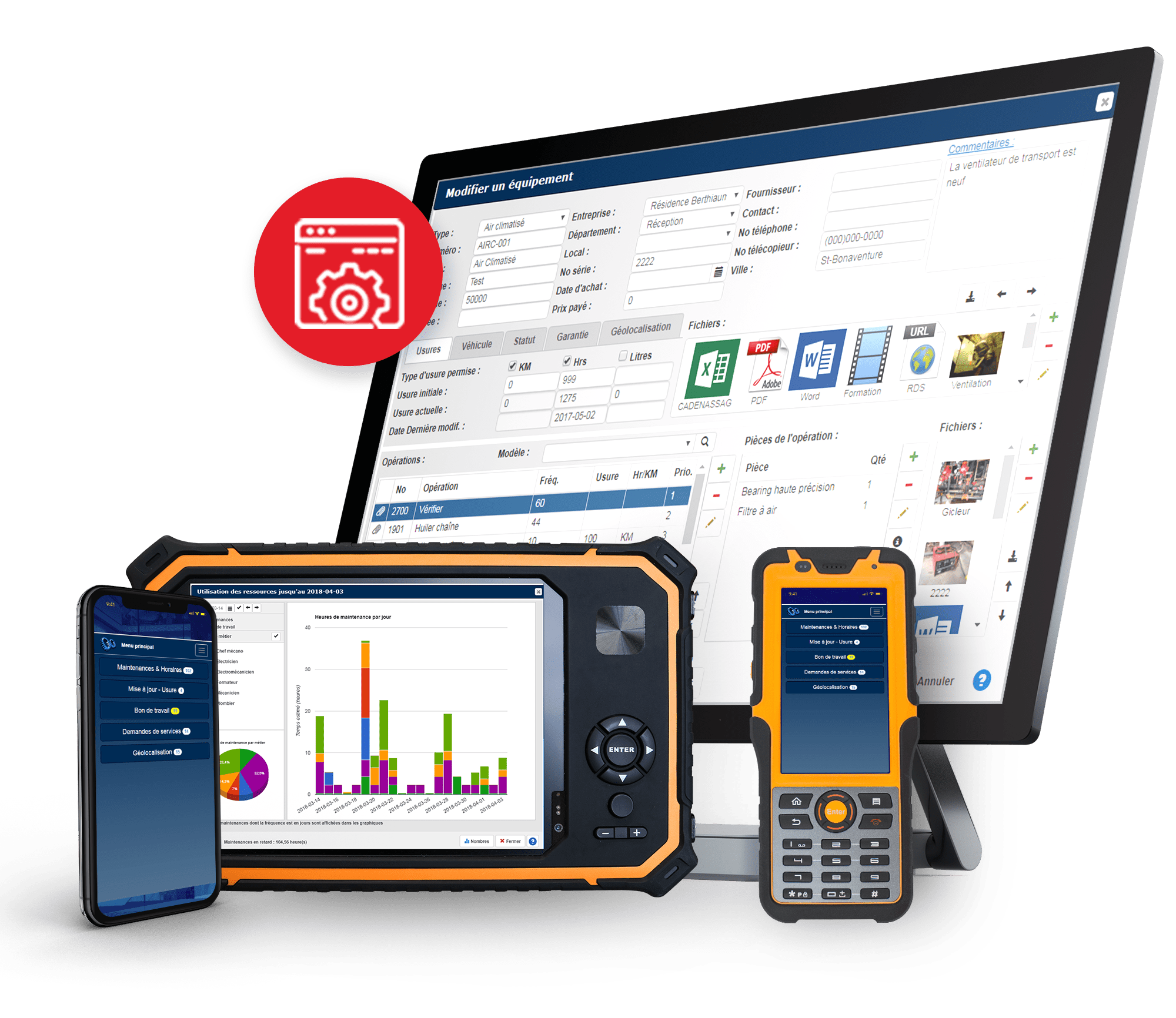 Try Now!