ACTIVITY AREA
Transport
Our customers in the transportation sector must be able to meet the requirements of the roadside check at all times.
These customers care about the safety of their employees, all road users and construction sites.
In addition, these customers must above all respect delivery times while having the lowest possible cost per kilometer traveled and hours worked.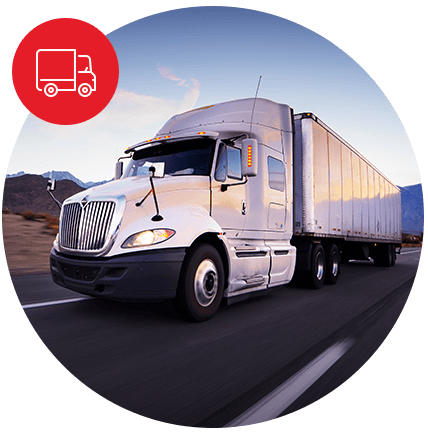 Problems vs. Benefit
Maintenance Directe surveyed more than 500 users who spoke about the problems they experienced before the implementation of our maintenance software and the benefits that it has provided:
PROBLEMS LIVED BEFORE IMPLANTATION

Breakage of equipment that causes delivery delays.

Difficulty managing inventories of spare parts.

Costly maintenance due to non-compliance with the maintenance requirements of government authorities (eg PEP program in Quebec).
MAIN GENERATED BENEFITS

Better respect of delivery times.

Better optimization of spare parts inventories for the preventive and the corrective.

Increase in net profits by reducing maintenance costs.
Proposed solution
Our CMMS solution allows for better equipment maintenance planning to prevent breakage and prevent downtime while maximizing reliability, performance and, as a result, longer service life. Reducing equipment breakdown also minimizes the risk of food contamination. Save up to 50% of your maintenance costs.
In addition, less breakage maximizes staff time and, at the same time, improves the working atmosphere and the team's sense of value while reducing the risk of accidents. The motivated staff promotes productivity, which results in increased operating profit margins. Better interview management allows you to invest more time and resources in growing your business.
Contact
Tell us about your needs!
FREE TRIAL VERSION
Experiment with our solution for free!
Find out how our solution can help your business!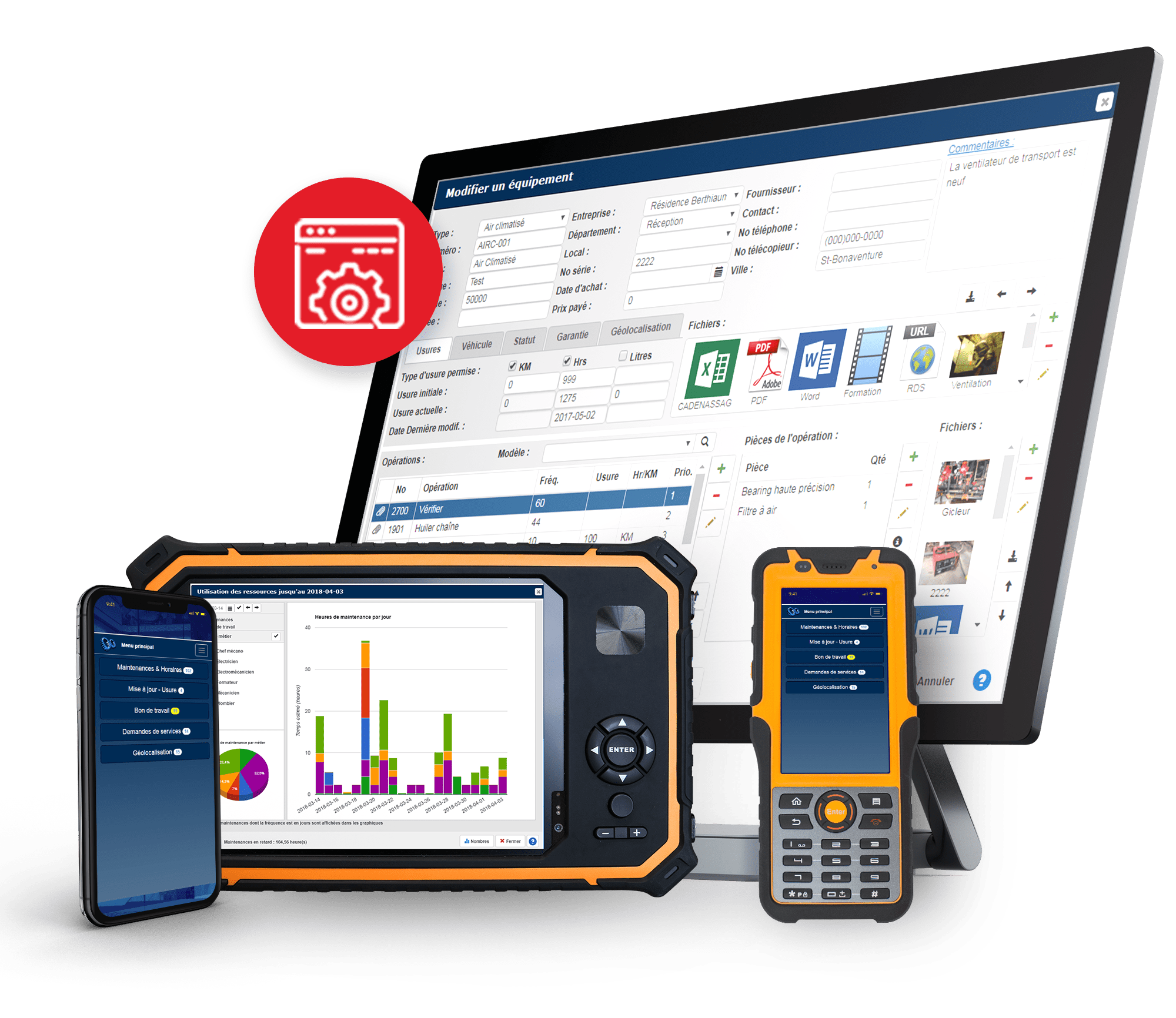 Try now!